About Ideal
Boilers designed around you.
In 2005, Ideal Boilers celebrated its centenary – 100 years of innovation, evolution and industry expertise.
Over the years Ideal has rapidly built a reputation for high quality products, which have met the ever-changing demands of the heating industry. Taking boilers from basements into kitchens in the 1920s, right through to introducing pioneering high efficiency technologies, Ideal has built a range of comprehensive and reliable products, designed with the installer and homeowner in mind.
Today, Ideal remains at the forefront of the domestic and commercial heating markets, leading the industry in setting new standards and challenging technological boundaries. Ideal remains true to its founding principles of quality, innovation and value – building on its rich heritage.
---
Ideal Boilers
All of Ideal's combi boilers are recommended by Good Housekeeping readers and fully supported with a range of warranties for total peace of mind.
If you are not sure which boiler is best for your property check out our boiler guide.
Ideal's Combi Boilers
Ideal combi boilers are available in a number of sizes and styles to suite a wide range of new domestic boiler installations.
The Ideal combi boiler ranges have a compact size so perfect for when space is limited and their quiet operation means they can be fitted almost anywhere in the home.
Ideal's System Boilers
Showcasing unique boiler innovation, Ideal boilers utilise modern technology with premium parts and components to bring you the next step in domestic heating intelligence.
System boilers use a central heating expansion vessel which is usually installed in an airing cupboard. There is no need for an expansion tank in the roof as the combination of boiler and cylinder allows you to run mains pressure hot water from more than one outlet at the same time.
Ideal's Heat Only Boilers
Promising years of seamless performance and superb efficiency, our comprehensive range of heat only boilers are ideal if you need a direct replacement or a larger output.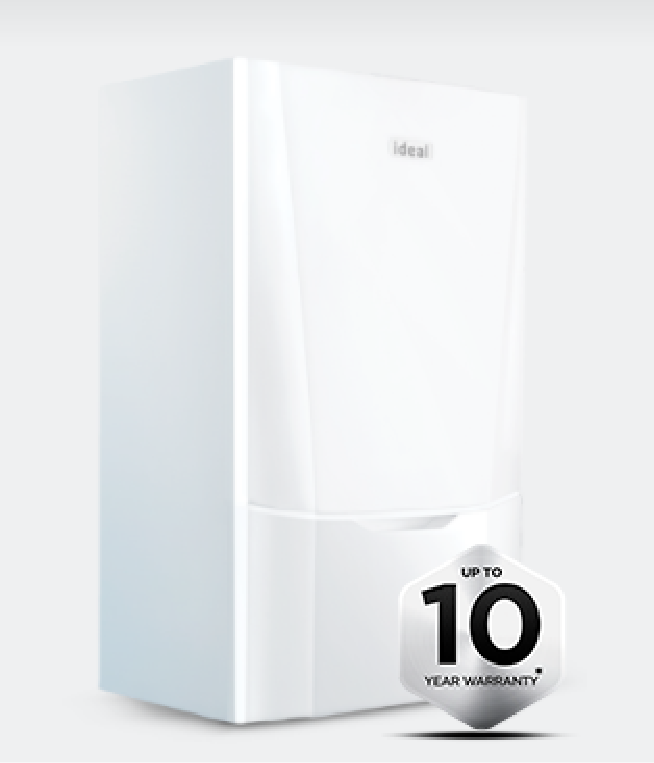 ---
Ideal Controls
Choosing the right control and accessories is just as important as choosing the right boiler. Ideal's range of system boilers, combi boilers and heat only boilers are fully compatible with a range of controls, accessories and conversion kits.
Ideal Touch
Touch is the latest in heating control technology and has been developed homeowners in mind.
This control is simple to use and is fully wireless requiring no hard wiring to install.
Ideal 24 Hour Mechanical Timer
The easy to use, 24 hour mechanical timer is a simple plug-in option. Continuous, timed or off modes can be set using the tappets which provide 15 minute period operation.
Ideal Remote 7 Day Programmable Thermostat
This wireless Radio Frequency (RF) digital timer provides heating and hot water control and features a simple user interface, room temperature control, and Holiday mode.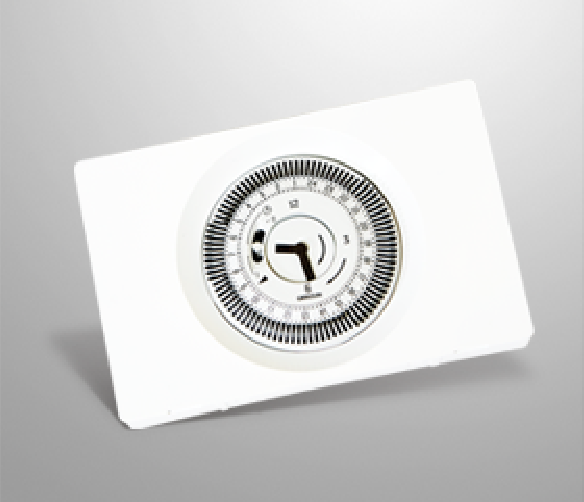 Free Online Boiler Quote
Use our new online boiler selector to choose the right boiler for your home and get a free online quote:
Free Online Quote >
"They were reliable, polite & tidy."
- Customer in Kingston
Checkatrade.com