About Vaillant
For more than 140 years, Vaillant has been setting the standards in the heating market, creating products that have revolutionised the industry.
The Vaillant Group is an international family-owned company with a heritage of more than 141 years in providing customers with energy-saving and easy to operate solutions for heating, cooling and hot water.
In its core business of heating technologies the company is the second-largest European manufacturer in this sector. The company develops and manufactures its products and services at sites in the United Kingdom as well as Germany, France, Spain, Italy, Slovakia, Turkey and China. Vaillant also own Glow-worm who also provide quality heating products across the uk.
Vaillant's products feature high energy efficiency ratings and low emissions, and come with an enviable reputation for performance, quality and reliability.
Vaillant's constant drive to provide leading levels of customer service and training support helps to demonstrate why our customers continually recommend Vaillant – the ultimate endorsement any brand could ask for.
---
Vaillant Boilers
Choose a Vaillant boilers and you choose the pioneering excellence of German design and UK manufacturing expertise, crafted for modern homes and lifestyles.
If you are not sure which boiler is best for your property check out our boiler guide.
Combi Boiler
A combi boiler heats water as you draw it from the tap. It doesn't need a water storage tank or a cylinder because the boiler's connected directly to the water mains, heating water as it's needed
Vaillant offer a range of ecoTec Combi boilers to suit varying needs and size of properties. ErP rated 'A', award winning boilers with a stylish design and multiple of controls to choose from.
System Boiler
System boilers need a cylinder to store hot water, but system components are built into the boiler itself, therefore no need for a tank in the loft.
The ecoTec & ecoFit system range are quite, compact solutions with up to 10 years warranty available. It is a high quality product with high quality stainless steel heat exchangers offers more resistance to oxidation and corrosion.
Catering for a wide range of demands. For larger properties the ecoTec 46kW & 65kw boilers which is suitable for Suitable for domestic and commercial projects.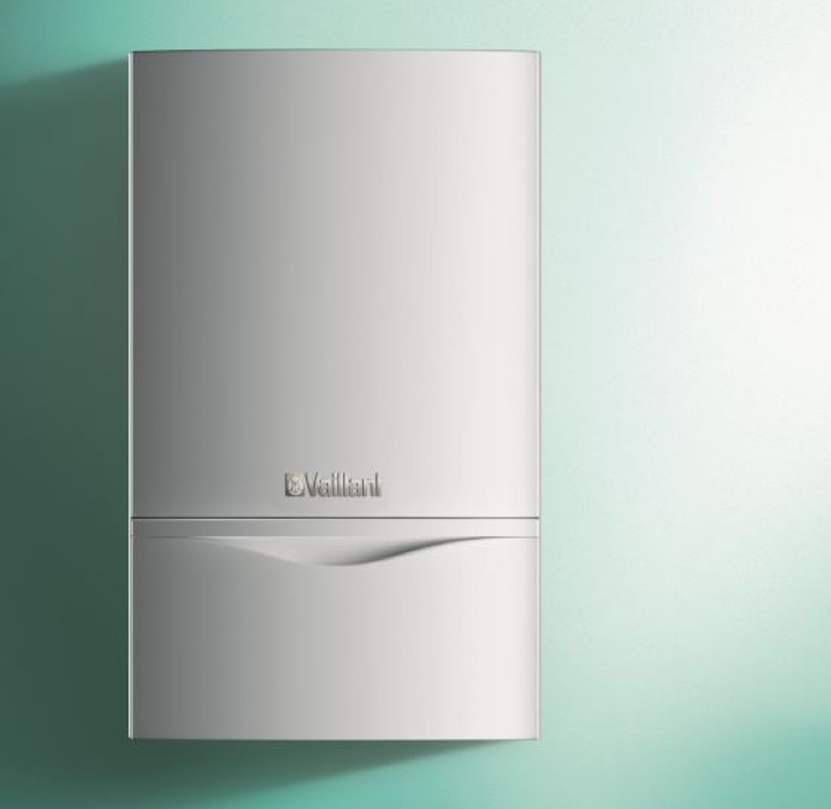 Open Vent Boilers
An open vent boiler is so called because it is linked to an outside vent. The system provides central heating and hot water by using both a storage cylinder and water tank, which give ultra-efficient operation.
Compact, light weight and stylish design it is quiet and has top & rear flue options so it can be installed in your home whilst looking smart.
---
Vaillant Controls
vSmart app control
Heating and hot water control at your fingertips
Smart phone app for both Android and Apple iOS Application
Self learning
Weather compensation
Connect multiple vSMART controllers to one app
Wireless connection